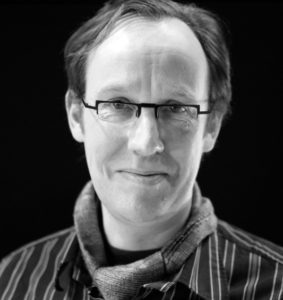 Dr. Guy Cools is a dance-dramaturg and has for the past few years been an associate professor for dance-studies in the research department of
 

the Fontys School of Fine and Performing Arts in Tiburg, Holland. At the same time he completed a Phd at Ghent University on the relationship between dance and writing.
Having previously worked as dance critic, artistic-programmer and advisor for dance companies in Flanders, he is now dedicating himself to production-dramaturgy. He worked with choreographers in Europe and Canada, amongst others with Koen Augustijnen (Belgium), Sidi Larbi Cherkaoui (Belgium), Danièle Desnoyers (Canada), Lia Haraki (Cyprus), Christopher House (Canada), Akram Khan (UK), Arno Schuitemaker (Holland) and Stephanie Thiersch (Germany).
Guy Cools assisted and coached company Idem in the production Exposed and is working together with Matthias Kass on the dramaturgy for the pieces Control and Three Ages.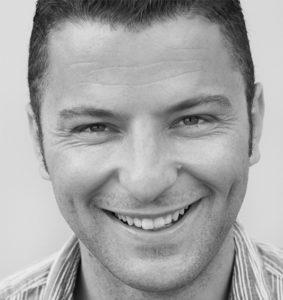 Besim Morina began his studies at the Academy of Fine
 

Arts in Tirana (Albania), where he graduated in 2007 as a stage and costume designer. From 2008 until 2010 he worked as a stage and

 

costume designer at the Theatre Gjilan in Kosovo.

 

Since 2010 he has been living and working in Zürich.
In 2012 he designed the stage and costumes together with the artistic-director Stephan Müller for Goethe's "Faust 1-6". In the same year he worked as the light designer in the production "Inner Demon" by company Idem. In 2013 he graduated as a Master in Stage-Design at the ZHdK (Zürcher Hochschule der Künste). As the conclusion of his studies he created the piece "1.618, The Golden Section" which involved the installation of 377 lamps. This production was created in collaboration with company Idem.
In 2014 Besim designed the costumes fort he opera "Der GelberKlang" at the Bayerische Staatsoper München, which was directed by Michael Simon. Since 2015 has been stage-design assistant at the Theater Neumarkt Zürich.
Besim is light and stage designer for the productions Inner Demon, 1.618 THE GOLDEN SECTION, DATA, Exposed, Control And Three Ages.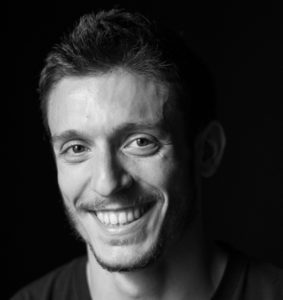 Stefano Roveda graduated in Media Studies at Milan University, specializing in live performances, he was admitted to the program for the master degree. At the Biennale in Venice
 

he took part in the "Arsenale della danza", under the direction

 

of Ismael Ivo and therefore had the opportunity to study with

 

some of the most creative dancers and teachers from major

 

dance companies such as Tanztheater Wuppertal,

 

Forsythe Company, Yasmeen Godder, Susanne Linke.

 
After these courses, Stefano worked on his own development as a dancer, and later as an assistant for the Biennale in Venice, Impulztanz Vienna, Sesc Sao Paulo and other festivals in Ravello and Naples. During the past few years, he has also worked with Le Supplici Fabrizio Favale, which was selected for the Biennale in Lyon in 2016. Aiep-Ariella Vidach, company C&C, Naturalis Labor Silvia Bertoncelli, Zerogrammi Dance theatre, Deja Donne, Simone Sandroni, Artemis Danza Monica Casadei, and Fabula Saltica are all companies with which he worked.
He danced with Roberto Zappalà at the opening of the World Fencing-Championship in 2011. He also collaborates with the art-gallery Spazio Tadini in Milan, Fluida-Design in Florence and Collettivo Nada in Naples.
Stefano Roveda has already performed for company Idem in the production Control and assisted the company for Three Ages.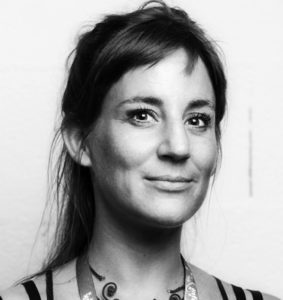 Marion Noëlle's numerous experiences in the arts, contemporary music and culture areas have gained her a broad scope of knowledge. She is a director/agent/promoter with EverMusic, where she searches for new international talent (mainly for the Swiss club and festival market), handles contract negotiations, and manages live events. She also works as a director with
 Carré d'Choc
, selling shows and concerts in Switzerland and abroad, handles event logistics, searches for new talent and is director of the Avignon Festival.